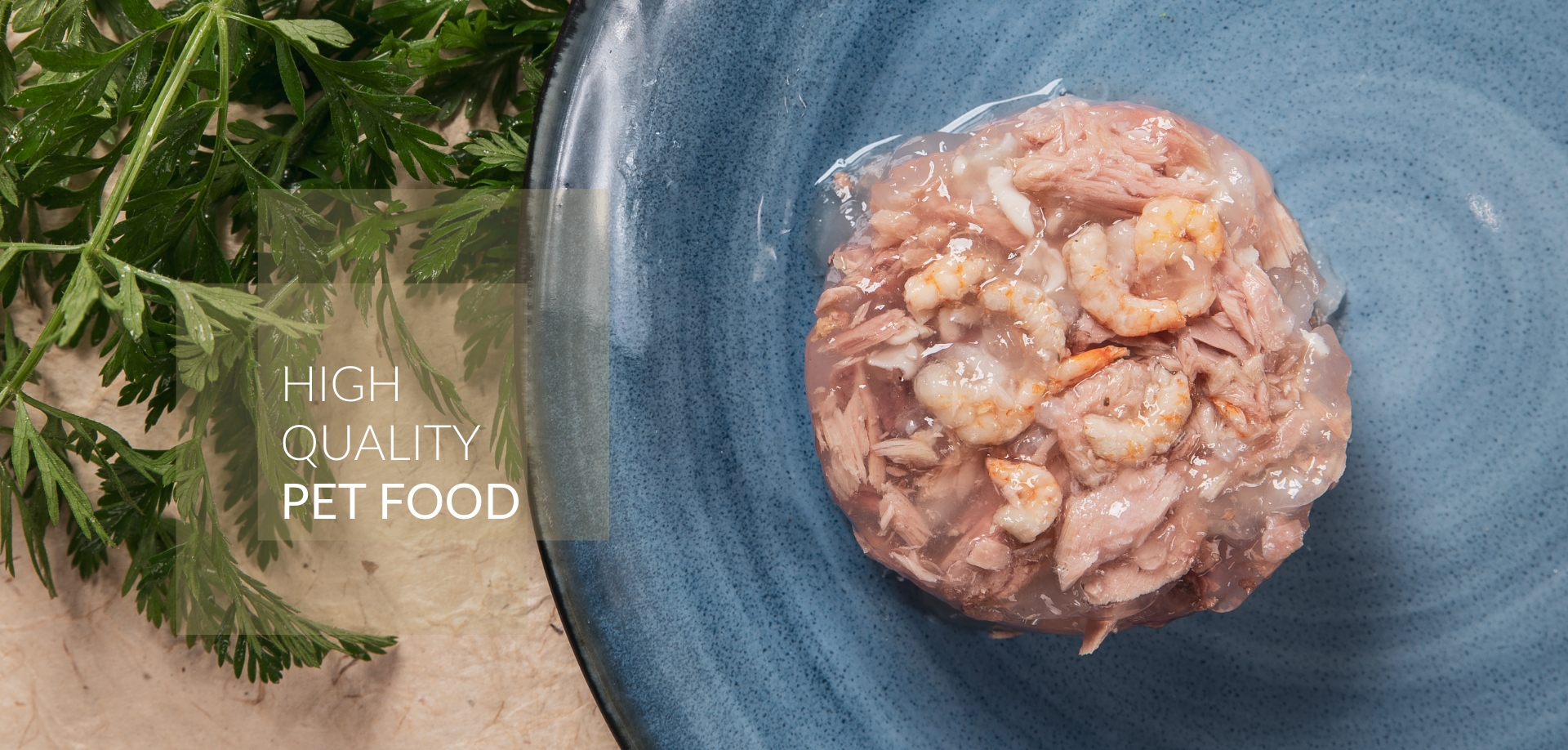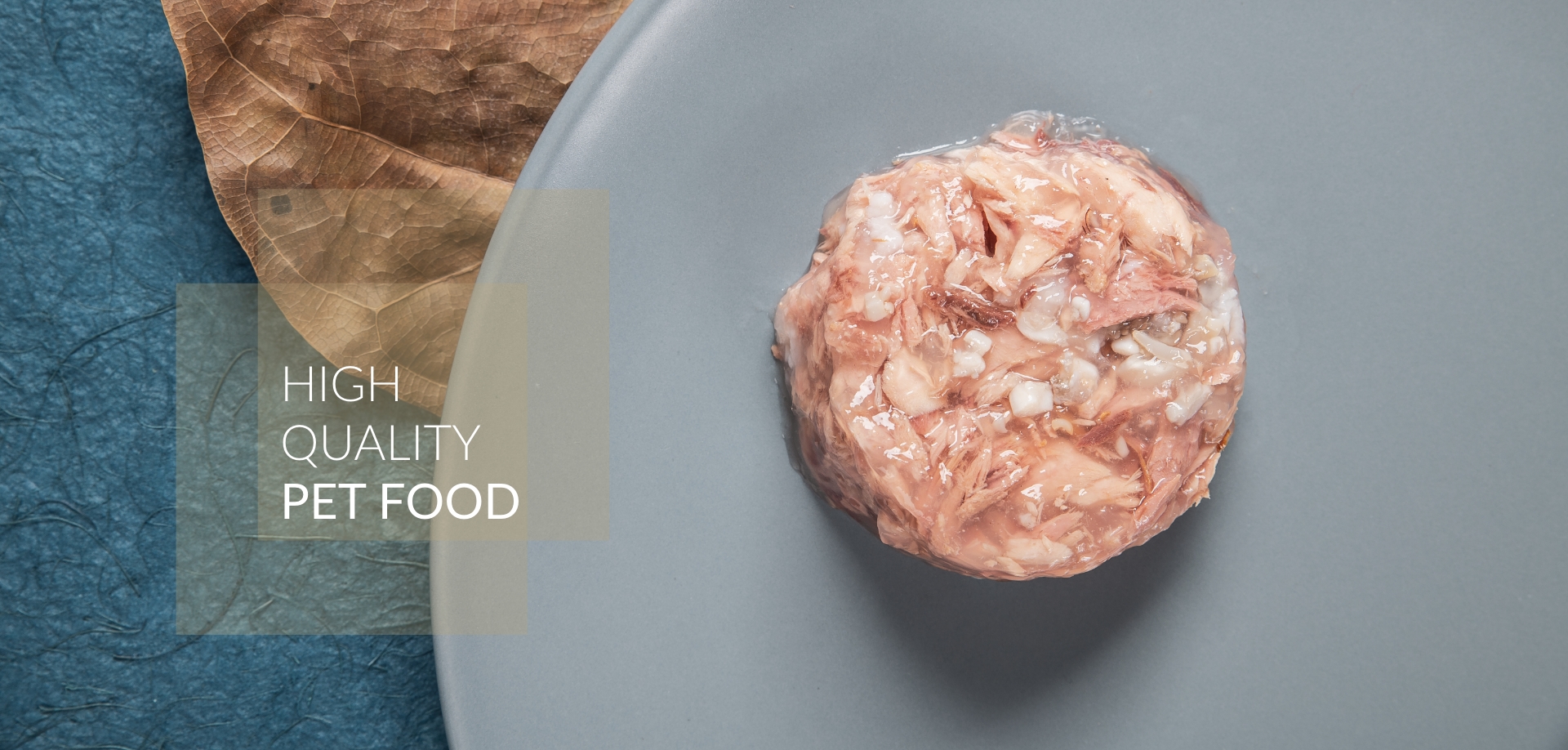 ---
We are producers of high quality cats and dogs foods products for private label and brands . Our philosophy is to process only natural raw material , of the same quality used for human consumption.
Our experience in the fisheries sector enables us to offer innovative recipes and invent new ones according to our clients' requests.
We are always researching new toppings and bases to offer as exclusive new recipes.
We can create recipes customized for any need, with different preparation methods (jelly, soft jelly, gravy, broth, water) packaging and can formats.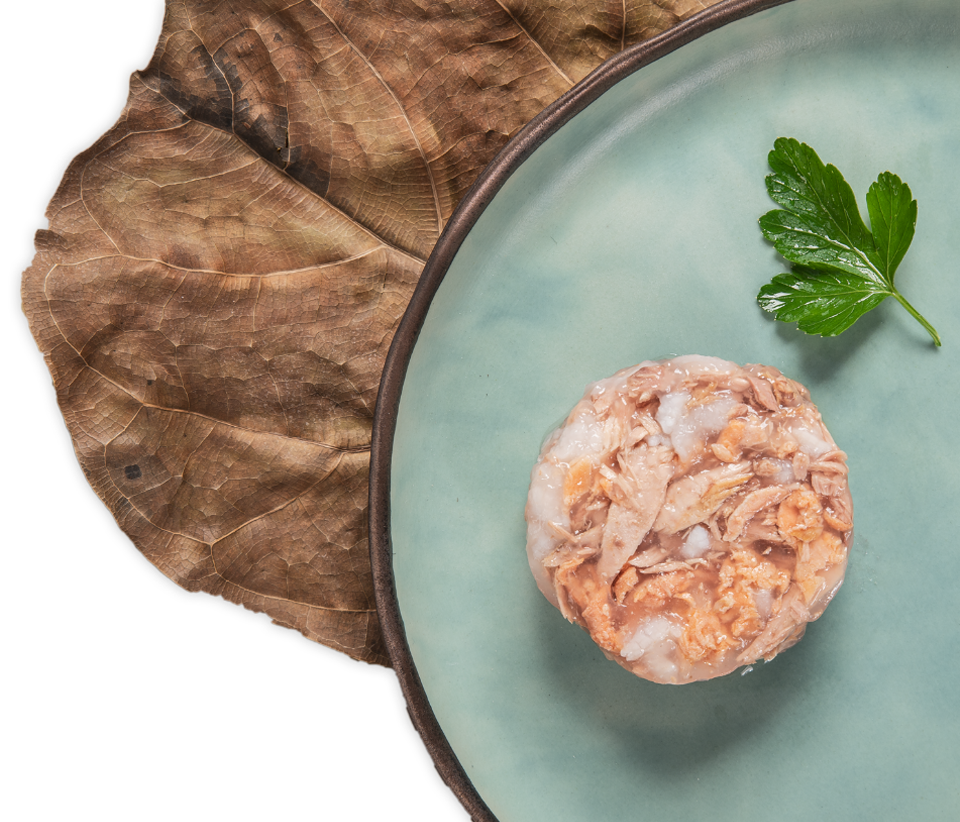 ---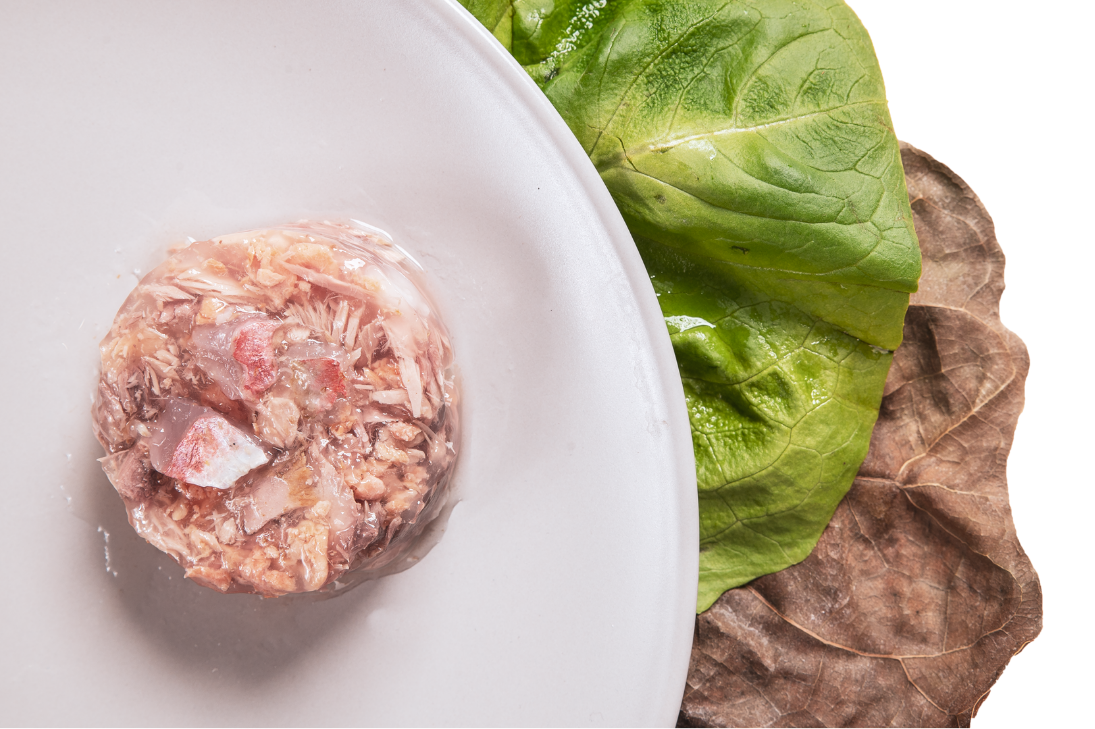 ---
SPECIAL AND EXCLUSIVE RECIPES
Our special recipes are tuna based and enriched with:
GROUPER – YELLOWTAIL – RED MULLET – DENTEX – MAHI MAHI – CUTTLEFISH – OCTOPUS

---
Our preparation methods include:






---
---
PLUS AND QUALITY CERTIFICATIONS
---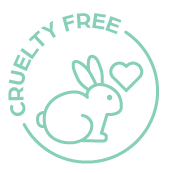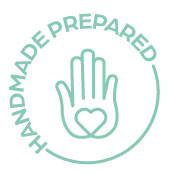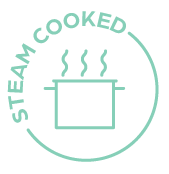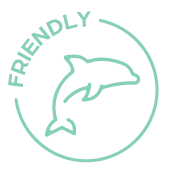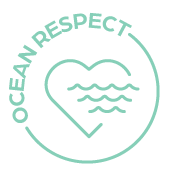 ---
---