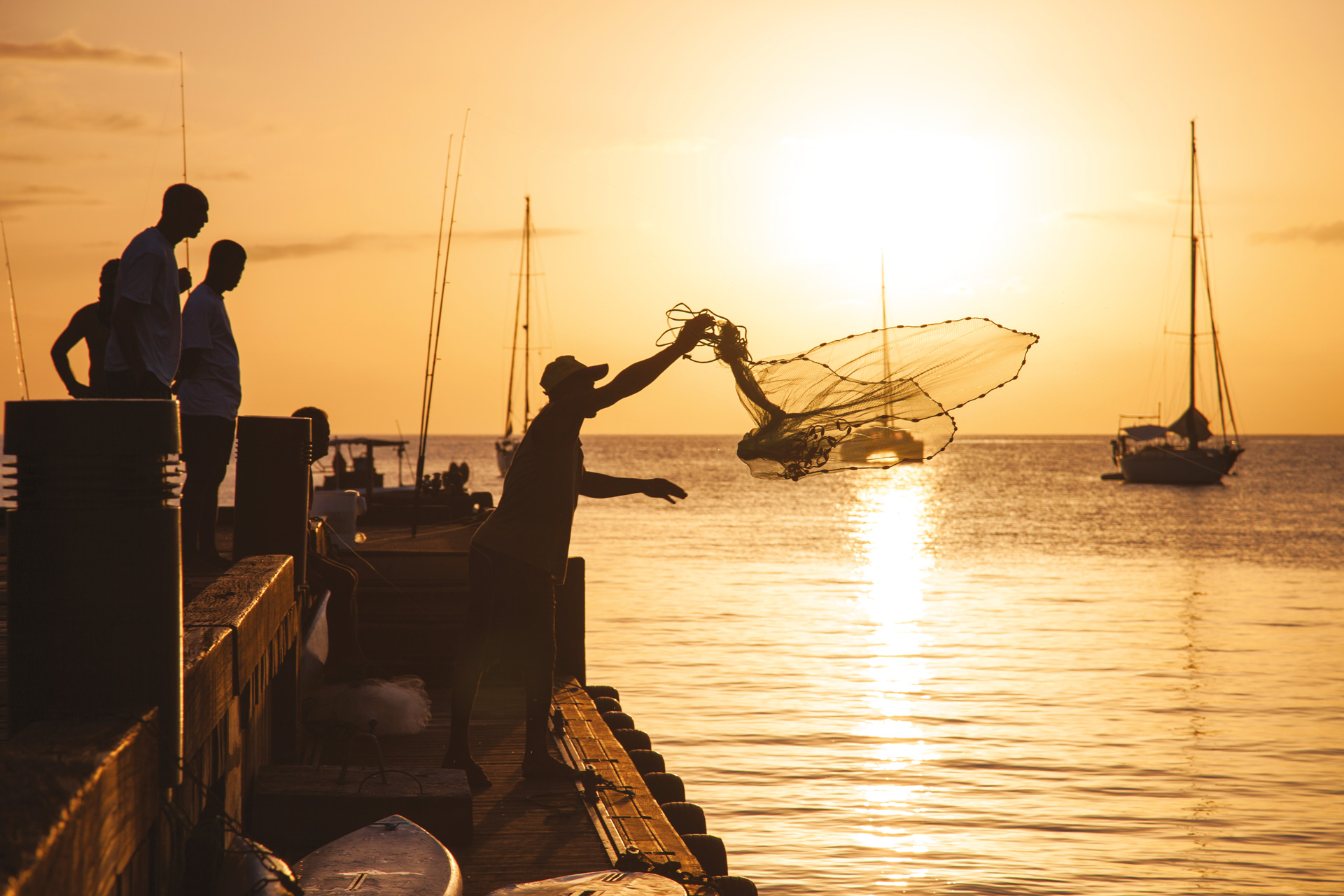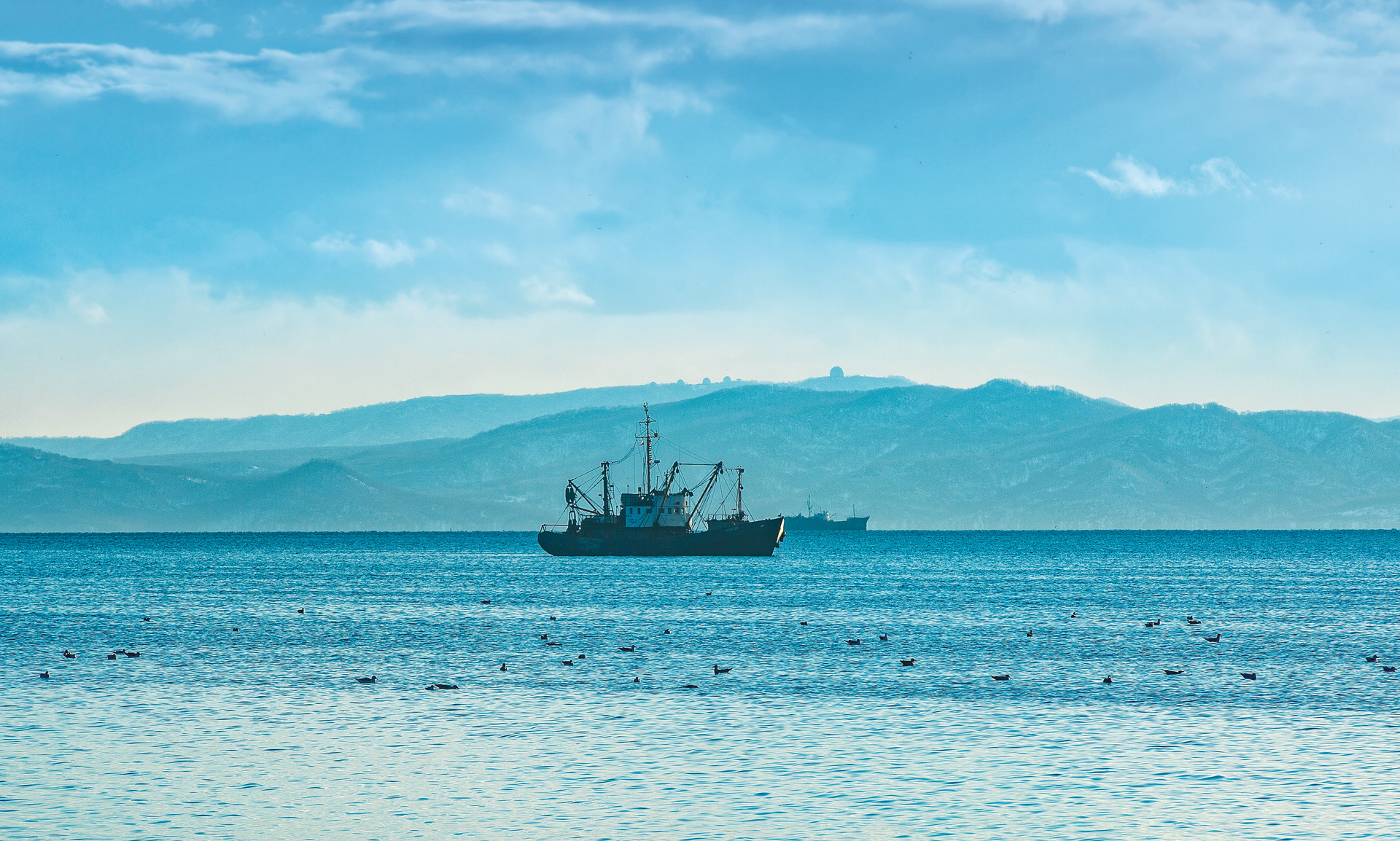 ---
---
For more than 100 years, our family has worked in the world wide fish sector (human food) through the Marupesca commercial structure.
Our prerogative has always been to produce, import and sell the highest quality raw materials, guaranteed by a broad network of contacts at a global level, aided by production units in Asia and South America.
We have been operating in the animal feed sector through the new Natural Way Petfood company branch, where we develop and produce high quality foods for cats and dogs, equal or superior to standards required by human food chain, for private labels.
We always bring our experience and professionalism in this enterprise, starting from our structures: from the production plant in Vietnam, with the support of a 20 years experienced office on developing Asian market, to the historic headquarters in Monaco, player in the world market for more than 30 years.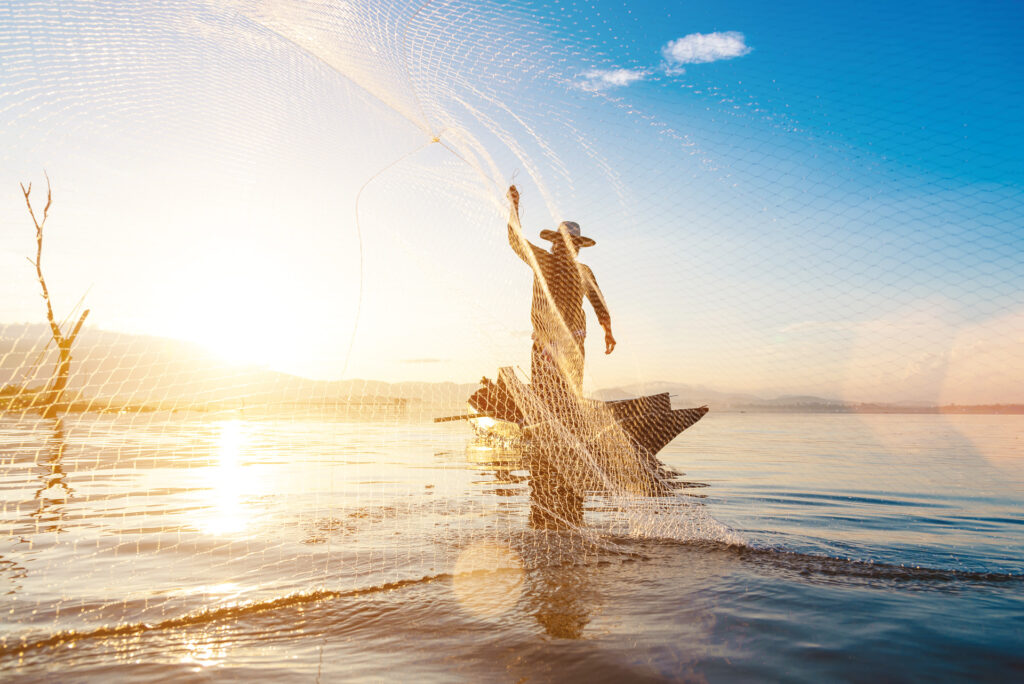 ---
We follow a policy of treating workers with respect, safeguarding their health, safety and basic rights. Human rights must be protected and promoted. Natural Way Petfood is committed to complying with all relevant local and national laws and regulations, particularly with regard to:
Minimum employment age / Freely chosen employment / Health and Safety / Freedom of association and the right to collective bargaining / No discrimination / Discipline / Working hours / Pay rates / Employment terms / Forced labor or modern slavery / Child labor / Unsafe and unhealthy working conditions / Excessive overtime work
---