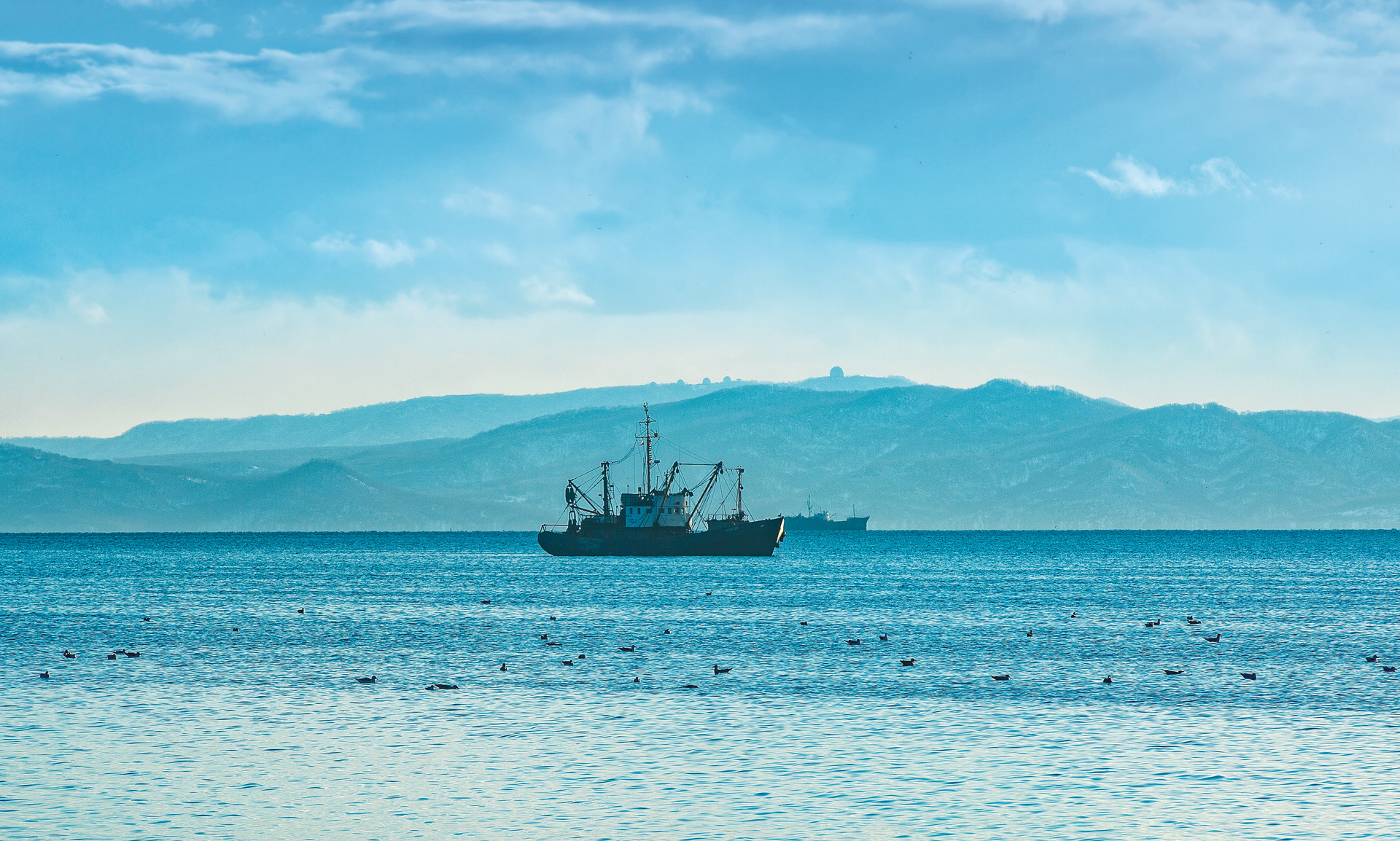 ---
PLUS AND QUALITY CERTIFICATIONS
---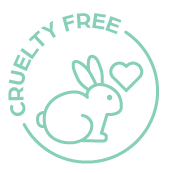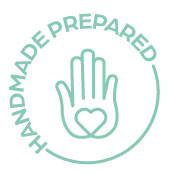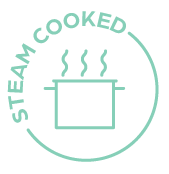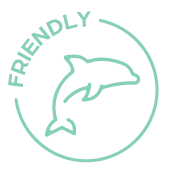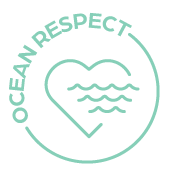 ---
HCCP , GMP , IFS , BRC
We use only the best parts of fish, meats, vegetables and fruit. No byproducts.
We do not use preservatives, colorings or artificial flavors in our recipes.
With an extremely short ingredient list.
Our products are steamed cooked and maintain the nutritive properties of the ingredients.
Natural Way Petfood does not test on live animals.
We use only purse seines and lines for tuna fishing. Drift nets are not used.
Traceability throughout the entire production line.
We use tuna that has not been overfished and that has already reached the reproductive stage. Natural Way does not participate in nor support illegal or undeclared fishing activities.
Elevated quality control systems on all raw materials and throughout the production process.
RESPECT
FOR NATURE AND THE SEA
Natural Way supports protected marine areas that set clear objectives of conservation of tuna populations and the ecosystems they depend on.
The cleaning, filleting and preparation of tuna flakes, the filling of cans and the addition of toppings are all performed manually.
Tuna and fish in general provide essential fatty acids that help animals maintain shiny coats and healthy skin, and are highly digestible.